Prince Harry tells Americans to 'reject hate speech' as he urges them to vote.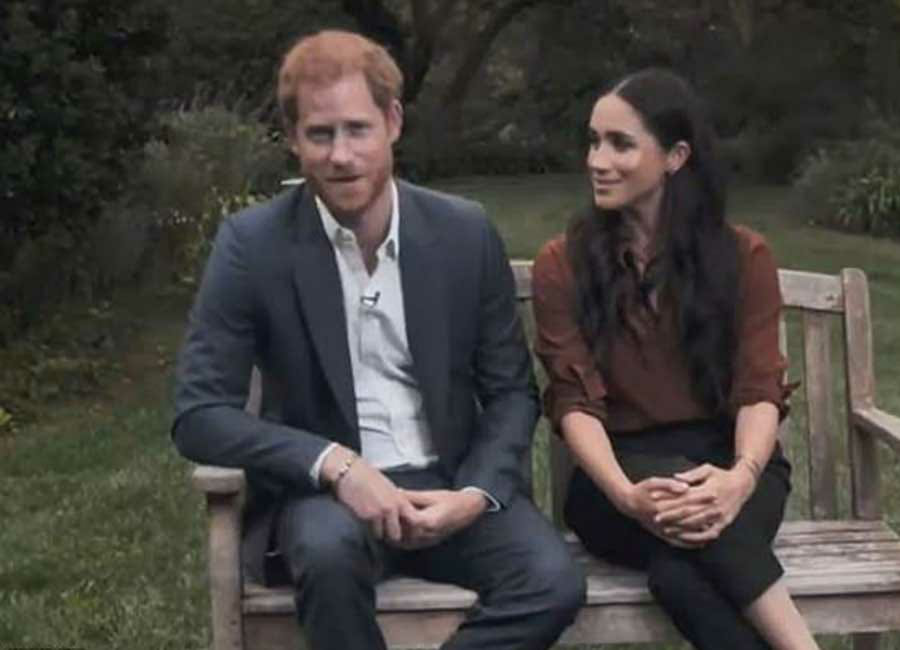 Prince Harry and Meghan, Duchess of Sussex, has urged people in the US to "reject hate speech" and vote in the country's upcoming presidential election.
Harry and the Duchess of Sussex appeared in a live video apparently from their California home as part of the TIME 100, a list compiled by the magazine to celebrate the world's most influential people.
It was their first joint TV appearance since they ceased being working members of the Royal Family in March.
"As we approach this November, it's vital that we reject hate speech, misinformation and online negativity. What we consume, what we are exposed to, and what we engage
with online, has a real effect on all of us," Harry said as he sat on a bench alongside Meghan.
Every four years, we're told, 'This is the most important election of our lifetime.' But this one is," said Meghan. "When we vote our values are put into action, and our voices are heard."
Prince Harry said he would not be voting in the election because he was not a US citizen, adding that he had never voted in UK elections either.
Harry and Meghan resigned from their roles in March for personal and financial freedom. He now lives in the United States but is still a member of the royal family.
US presidential election is on 3 November, with candidates including Donald Trump and Democrat Joe Biden.